New Drivers Course

 
Free with all bookings as at 10/11/2020 - minimum booking spend $595.
If you have just obtained your truck licence or are new to the transport industry then this course is a must. Getting your truck licence is the first step -
the next step is to gain an understanding of what it takes to be a professional truck driver.
Training is delivered face to face In Class to small groups to ensure you have plenty of interaction with your trainer/s. Onsite training can be arranged  - just give us a call to discuss your needs.
In this practical course you will learn:
How and why to complete a vehicle inspection (pre-start) prior to driving.

Correct load restraint methods using ropes, chains and straps.

Correct loading of vehicles

How to use curtains

Operating a tailgate lifter

How Chain of Responsibility (COR) affects you as a driver and how to comply with the National Heavy Vehicle Law, TMR regulations and Workplace Health and Safety
The course is all about the practical activities:
Using a tailgate lifter, curtains, gates and a pallet jack

Load restraint - using ropes, straps and chains to tie down a load

Vehicle inspections - conducting a pre-start inspections
Course Price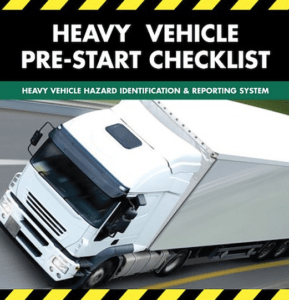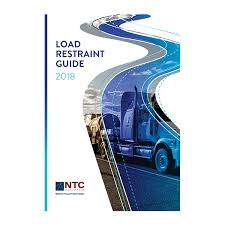 New Drivers Course ( 3 hours) - $295
Drivers Course ( 3 hours) - $195 for existing students
Drivers Course ( 3 hours) - Free for new bookings
Call for course dates
Location
All training will be delivered at Shift Training's head office – 538 Wembley Road, Berrinba.
Entry Requirements