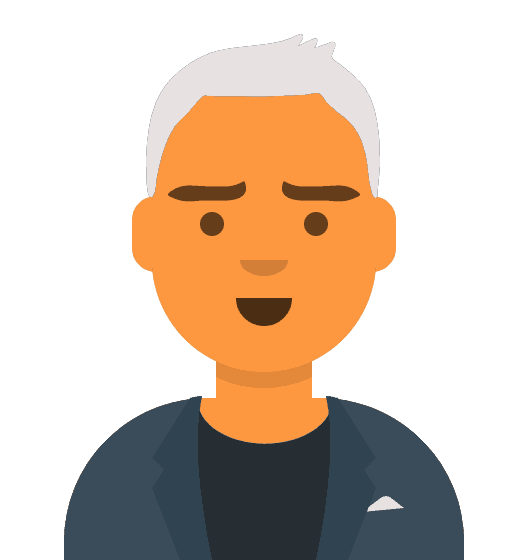 Driving Test Delays
Ever wonder why you have to wait for up to six weeks for a driving test in QLD?
Well, so do we…
TMR have long held a policy that there must be a waiting period of up to 4 weeks in practical driving test bookings, so sometimes this blows out to 6 weeks – or even longer at times.
The questions that must be asked of TMR is why do they have this unofficial policy, they will never tell you that they do, but from my experience in 22 years of training and in 'confidential' chats with TMR, this is the case.
Our students and all drivers who need a truck licence only require it for 1 of 3 reasons:
Work related
Recreational, or
They just want one
TMR (Transport and Main Roads) are the only governing body duly authorised to conduct practical driving tests from Cars to Heavy Combination vehicles in QLD. There is no other option.
So drivers who are out of work, persons unemployed and everybody else who wants a truck licence must wait….and wait…and wait. If you are unsuccessful on your first test, you will wait some more…
TMR hold the power and over many years of discussions, phone calls, emails to the Minister have proved pointless. TMR have been provided with alternative options, options that we are willing to pay for, yet the response is still no.
Why TMR, why are you so reluctant to offer a better service to those in the transport industry.
There is a national driver shortage in Australia and an aging workforce in transport, we need drivers now and they need a test within a shorter time than what has currently been on offer.
If TMR are unable to offer the service then they should outsource or at least look at the alternatives that have been given.
Not good enough TMR, not by a long shot.
Stu
Rear Marking Plates
Background
It is a regulatory requirement that marking plates be placed on the rear of certain motor vehicles and trailers in order to improve their visibility and to provide the do not overtake turning vehicle warning to other motorists. 
Plate and sign selection requirements
The types of vehicles on which rear marking plates must or may be placed is determined by their Gross Vehicle Mass (GVM) or Gross Trailer Mass (GTM).
The types of vehicles or combinations on which the do not overtake turning vehicle message must or may be fitted is determined by the length of the vehicle or combinations and how the vehicle performs when turning at intersections.
Must be fitted
The following vehicles must be fitted with rear marking plates:
motor vehicles with GVM over 12 tonnes (NC category)
trailers with GTM over 10 tonnes (TD category)
buses with GVM over 12 tonnes (certain ME category), except those fitted with hand grips or similar equipment for standing passengers (e.g. route service buses used solely in urban areas)
May be fitted
The following vehicles may be fitted with rear marking plates:
any motor vehicle less than 12 tonnes GVM
any trailer less than 10 tonnes GTM Do not overtake turning vehicle signs The obligation to provide the 'do not overtake turning vehicle' warning is a road rule as applicable in each jurisdiction and applies equally to heavy and light vehicles and combinations.
Vehicles or combinations 7.5m or more in length that have to straddle lanes or turn from an adjacent lane in order to turn at intersections must display warning the 'do not overtake turning vehicle' message.
Vehicles or combinations with a combined length of less than 7.5m must not be fitted with the 'do not overtake turning vehicle' message.