Driver Assessments - $400 per session (4 hours +)
Pre-employment screening and professional development of existing employees is critical to ensuring you appoint the right person for the job and under Chain of Responsibility it is your duty to make sure that your employees or contractors are assessed on a regular basis. It is not good enough to say your driver has a licence so therefor they must be competent.
Shift Training offers driving assessment and evaluations for employees and those seeking employment within the transport industry.
We have designed a comprehensive driving evaluation program that incorporates the theory required for the transport industry as well as demonstration of practical on road ability to drive a heavy vehicle. The process is designed to evaluate driver skills, habits, attitude, and  interaction behaviours to give an overview of a person's capability to drive and operate heavy vehicles.
Remember your drivers represent your company..
Bad habits, poor driving performance and lack of knowledge will be addressed and incorporated into the training.
Evaluations include:
Pre-Drive checklist

Vehicle inspections

On road training and assessment

Basic road/legislative law

PPE and its importance

Load restraint and loading

Technical manoeuvres

Attitude and technique

Economic use of vehicle

Fatigue management and chain or responsibility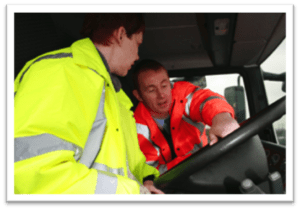 Ok Tedi PNG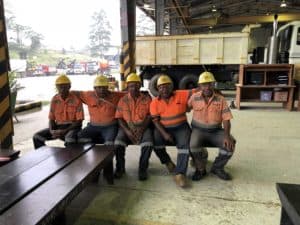 Classroom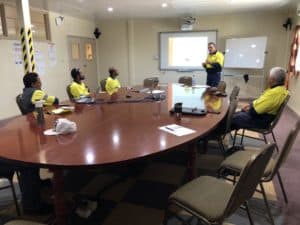 Light – Heavy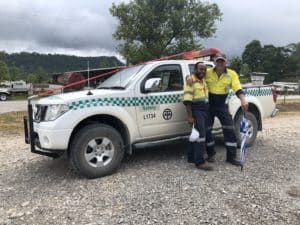 Service Vehicles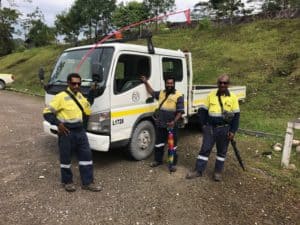 Duration
Driving assessments are conducted over a four hour session, with over 2 hours + on the road for training and assessments as well as classroom based activities. This is a hands on and industry current course with a certificate of completion issued at the end by Shift Training
What do I need to get started?
To be eligible for diver assessments please ensure that all employees:
Have a current licence for the class

Have access to a roadworthy vehicle

Have all permits or authorisations in place
At Shift we make Driver Assessments as easy as 1,2,3..