4 points of contact
This course is a must for new drivers who have just passed their truck licence and are ready to hit the road, or as refresher training for experienced drivers. All units are based on units of competency out of the TLI training package - at the end of your course you will receive a Certificate of Attendance.
Training is delivered face to face In Class to small groups to ensure you have plenty of interaction with your trainer/s. Onsite training can be arranged  - just give us a call to discuss your needs.
In this course you will learn:
How and why to complete a vehicle inspection (pre - start) prior to use.

The cause and effects of fatigue on drivers and legal requirements to complete a work diary (log book).

How to ensure compliance with load restraint and the correct loading of vehicles.

How Chain of Responsibility (CoR) affects you as the driver and how to comply with the Heavy Vehicle National Law (HVNL), TMR regulations and WHS.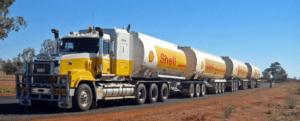 The course is a mix of theory and practical activities such as:
Log Book activity - completing a daily page

Load restraint - use ropes, straps and chains to tie down a load

Vehicle inspection  - conducting a vehicle inspection on vehicles
Course Options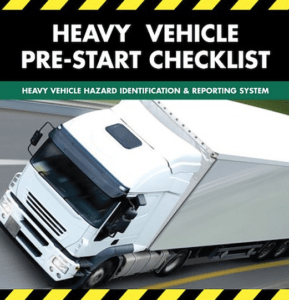 NHVR Funded Course (Online) - FREE
Click the above link for more details on this exciting and totally free course!
This online course is great for new drivers or anyone with a heavy vehicle licence.
Content - Chain of Responsibility and Load Restraint,

Fatigue Management and Vehicle Inspections.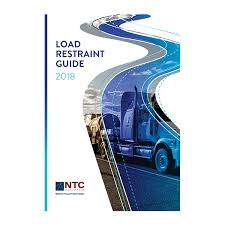 Express Drivers Package (4 hours) - $395
The express course consisting of face-to-face training and practical assessments.

Day 1 - Chain of Responsibility, Secure cargo, Fatigue management and Vehicle inspections
Ultimate Drivers Package (2 days) - $995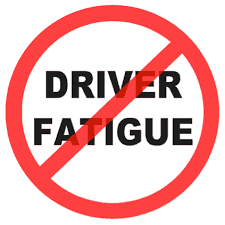 The full course consisting of face-to-face training and practical assessments.
Day 1 - Chain of Responsibility and secure cargo

Day 2 - Fatigue management and vehicle inspections
Classes running all the time  - call for our next course.
Location
All training will be delivered at Shift Training's head office – 538 Wembley Road, Berrinba.  (Logan City)
Other sites by arrangement.
Entry Requirements
Have a current heavy vehicle licence.

Basic Language, Literacy and Numeracy skills.

An eagerness to learn about the transport industry.